Using  "Samsung Service Remote Control" you can:
change region samsung smart TV or just TV;
change languages;
change many advanced options
You can saving time when will use application for ios:
App Store: SmartTV Service Remote Control
It application will work with  any TV Samsung or SmartTV  и completely replace the service remote control.
This version  work with external infrared blaster.
You can buy and use it on ebay or aliexpress (like iphone infrared)
You could use just simple 1 or 2 infrared led like: foto bellow: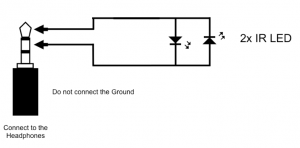 Be attentive when working with the settings, illiterate use of may damage the TV !